SUSTAINABLE MOBILITY
Taking advantage of the "European Mobility Week" is interesting to explain what is the mobility and why is spoken both lately of the mobility sustainable.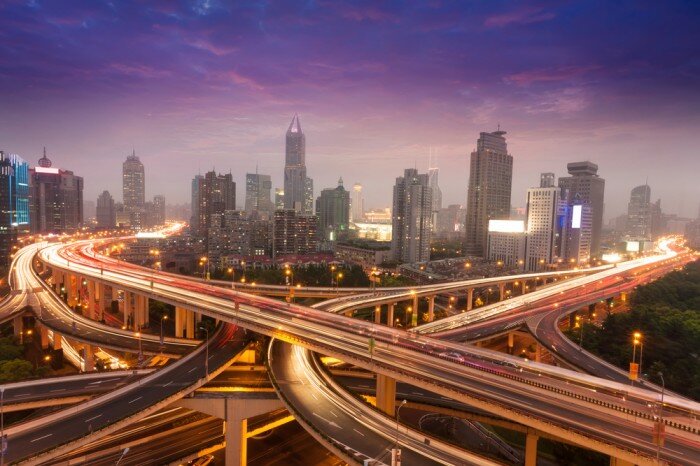 First of all clarify "What is mobility?"
For mobility it means all movements of people and goods, which are produced in a physical environment. When we talk about urban mobility we mean all shifts taking place in the city. These displacements are carried out in different means or systems of transport: car, public transport … but also walking and cycling. All with a clear goal: to bridge the gap that separates us from places where satisfy our desires or needs. Ie facilitate accessibility to certain places. So we could say that accessibility is the objective through pursues transport mobility.
Having explained the concept of Mobility and Accessibility, What is meaning of "sustainable mobility"?